Nature as Medicine - Lighthouse Park, West Vancouver, BC Canada
That natural beauty is strong medicine. I experience nature as calming, if slowing down is what I need, or re-charge if I need to re-energize. When we oxygenate in Beauty then you have a tonic that only a spa may be able to replicate. I think Beauty should be on the new Canada Food Guide. Hey, maybe it is! Cell phone photography - Lighthouse Park, West Vancouver.
Hobbies & Rural Wisdom of Knowing how to do stuff
zen tangle, journal, music, writing, dance, all of the above
Psychosocial Rehabilitation includes the exploration of creativity. Left photo is a section of a bed sheet I am covering with beads.
for fun on the go and where-ever you are
Mobile phone photography people create art that is edited on a cell phone using cell phone apps. Explore Mobile Phone Photography Awards to see what people are submitting. Left photo was shot under a bridge in North Vancouver. Edited using cell phone apps on an old Windows phone.
Make it up and make it happen
Art for the pleasure it brings. Left is a little trinket curtain I made. The ends of each strand of beads are trinkets that have been with me forever. Many of my trinket ends I have forgotten from where they were from.
Take something simple and glam it up
We can relearn how to eat for brain and body health. Left is a plate of oven dried apple chips along with fresh lemon curd for a dip. Lemon curd recipe is from youtube instructions. Art by Autumn Skye Morrison.
Where do you live? The answer to this question is not your address
We share our home with plants that speak to the history of the land
Can you name a dozen indigenous plants that grow around your neighbourhood? Benefits of doing this memorization work includes knowing a little more about your world. Left is a St. Johns Wort tincture I made, and harvested around my local area.
Animals Need You ! Somewhere, there's a dog that needs walking
Being of service to an animal can help to process one's own grief
The research is in and we know the calming effects that animals have on humans as can be witnessed in seniors centres world wide. Left is a photo of the late Austin walking on a west coast trail at Lighthouse Park. Austin use to come to work with me and he knew how to sing and jump.
Getting out of the house can be difficult sometimes
A local seasonal favorite in my community is Loggers Sports Day. Local events are an option to stroll along with ease, talk to as many artists as possible, and call it life on the wet west coast.
Don't believe what you read
Fake news is not new. Give yourself chunks of time away from social media as a tolerance break from the provocations that clamor for your attention. Left is a fake news advertisement for the benefits of white sugar to control weight. Life, October 6th, 1961.
Get Going ! Find a team that suites your needs and get on-board.
Team events, sports, community projects, & seasonal celebrations
Find a team to join that works for your needs. Remember the public library for low and no-cost activities. The left photo is my past Dragon Boat team (Perfect Catch) in North Vancouver, BC. I am the one with the white pointy hat. Here we are preparing for a race in False Creek, Vancouver.
People affected by mental illness gathered together to document what is needed in Canada. The result was Out of the Shadows at Last . This defining document is the compass from which my practice originates.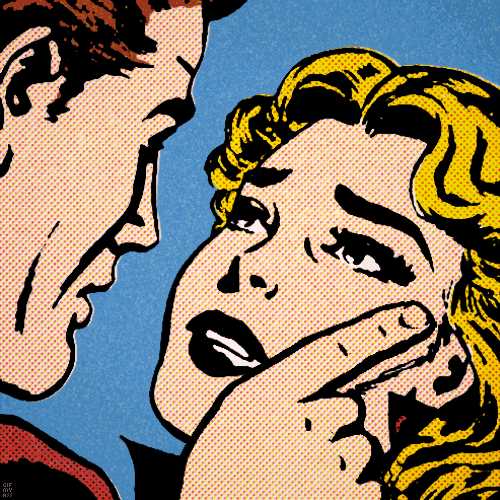 Spend time with people who listen
Mental and physical health demands that time spent with real people who care about real issues meets the most favorable outcomes. Let go of one sided relationships.
As a Maltese woman who studies ancient spirituality, I experience wholeness when exploring my own rich cultural heritage. Hail Persephone!
This café racer style moped gives me joy and anxiety at the same time. I wear my two inch platform boots while riding my mopeds so that I can touch the ground. I keep my walking shoes in my saddle bags. I am going to attend a group ride one of these days. Michael Blast, Outsider.
Who does she think she is
I wear a full face helmet and body gear when scooter riding. First trip on this monster I slid out on loose gravel. So glad I had my shoulder pads on. Apollo, City scooter.
Connect with real medicine
Autumn harvest of rose hips
With this harvest there will be skin moisturizer, tea, juice, hair shine, and heavenly scent all around.
/